Train to teach
Find out how you could become a primary or secondary school teacher through our local training programme.
Develop your career
Take your career to the next level. View our professional development programmes for teachers.
WELCOME TO SCARBOROUGH TEACHING ALLIANCE
Scarborough Teaching Alliance is led by Scalby Secondary School and Childhaven Community Nursery School.
We are working to provide the best possible education for our communities through high quality teaching and learning.
Together, we're training the next generation of teachers, delivering professional development for qualified staff and providing targeted support for individual schools. Find out more about us here >>
As an alliance, we are committed to the development of evidence-informed practice in every classroom. Our professional development programme and local network groups bring teachers together to share effective practice and knowledge across our schools.
We offer the School Direct training programme, leading to Qualified Teacher Status (QTS) and a Post Graduate Certificate in Education (PGCE) awarded by the University of Hull. Courses last one year, full time.
We provide a wide variety of professional development opportunity for the whole school team – from newly qualified teachers to governors, teaching assistants to leaders.
Our alliance provides school to school support packages which ensure that schools develop and build on their own distinctive ethos and culture. We provide support by working openly, collaboratively and in a non-judgemental way, celebrating the strengths of supported schools.
At Scarborough Teaching Alliance, we are committed to apply the characteristics of effective learning to all aspects of our work, based on a belief that learning is a lifelong process.
Latest from twitter @ScarboroTeach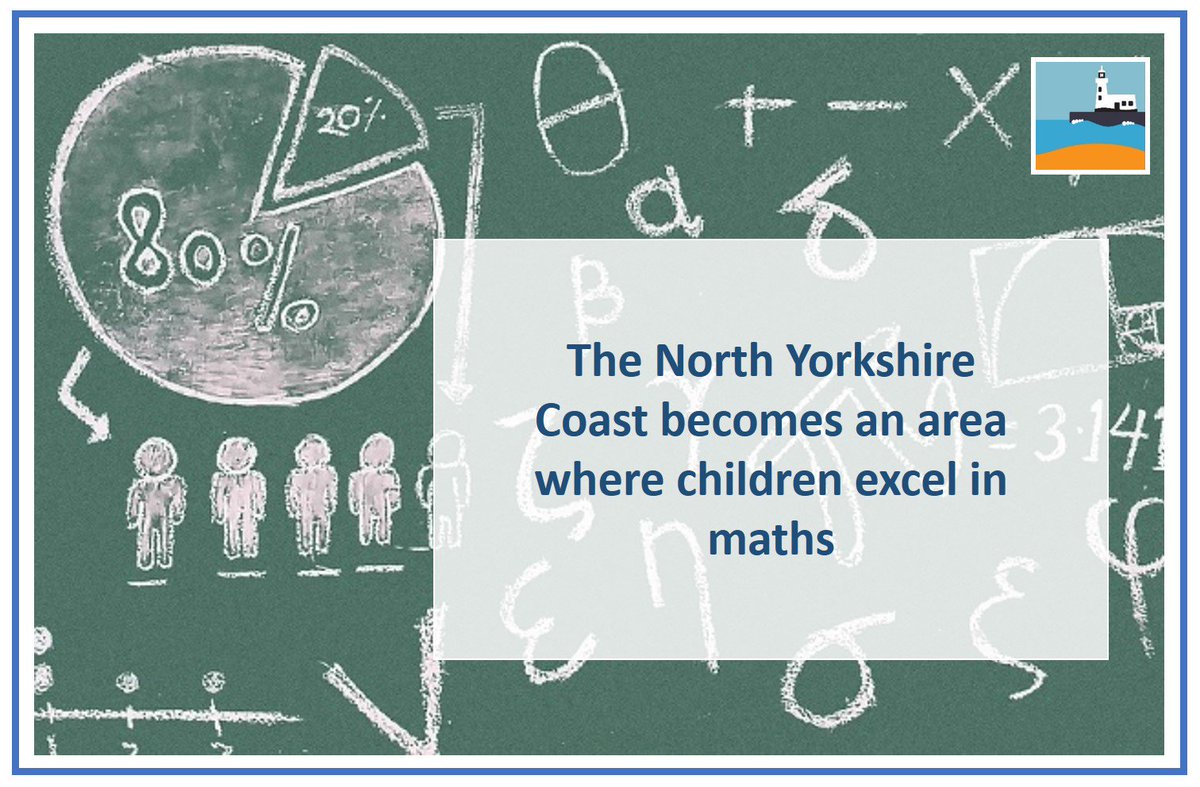 @scarboroteach 10 Dec 2018
Last call to sign up for Maths CPD https://t.co/A3CXgeZ35h https://t.co/pYjME4zIlN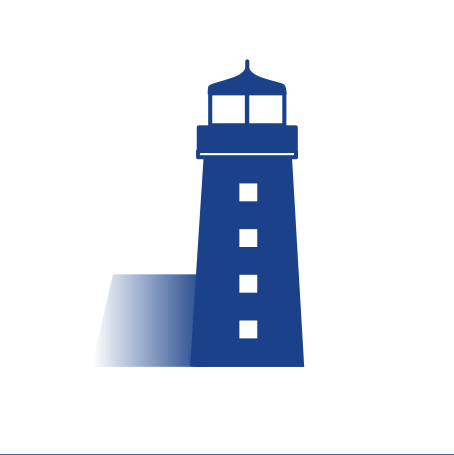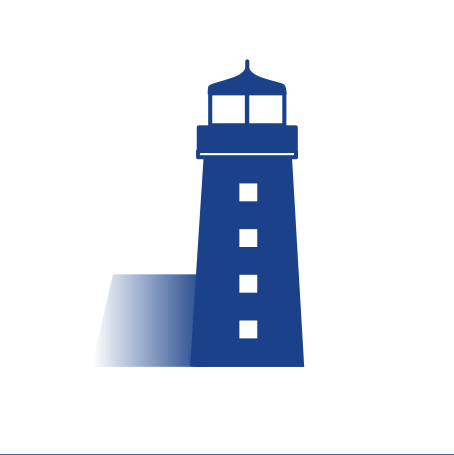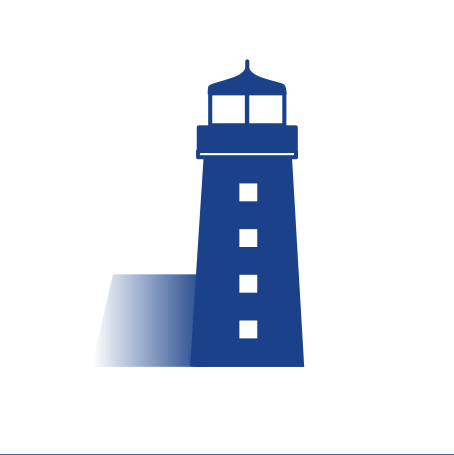 @scarboroteach 10 Dec 2018
The @ucas_online teacher training application form has six sections. Find out what they are and how you should appr… https://t.co/YqXSERdYGM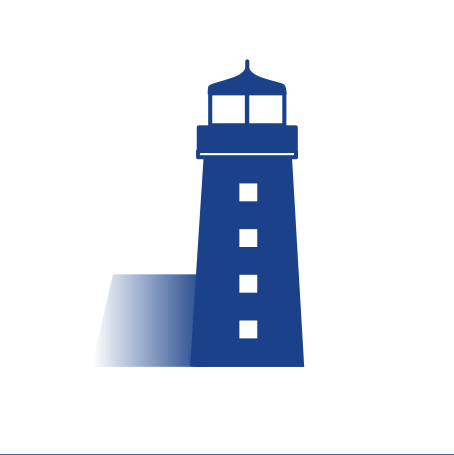 @scarboroteach 7 Dec 2018
Train to teach with us on the Yorkshire coast - we go the extra mile to help you succeed. We'll support you through… https://t.co/RTKitP9c8S