Train to teach
Find out how you could become a primary or secondary school teacher through our local training programme.
Develop your career
Take your career to the next level. View our professional development programmes for teachers.
WELCOME TO SCARBOROUGH TEACHING ALLIANCE
Scarborough Teaching Alliance is led by Scalby Secondary School and Childhaven Community Nursery School.
We are working to provide the best possible education for our communities through high quality teaching and learning.
Together, we're training the next generation of teachers, delivering professional development for qualified staff and providing targeted support for individual schools. Find out more about us here >>
The Scarborough Teaching Alliance has a CPD package to suit every school's needs. The package is based on an audit of its schools and is adaptable and responsive to emerging challenges that schools face.
"The school direct route allows you to spend more time in real classrooms and learning from teachers as they teach" - School Direct Trainee - Primary
Our alliance provides school to school support packages which ensure that schools develop and build on their own distinctive ethos and culture. We provide support by working openly, collaboratively and in a non-judgemental way, celebrating the strengths of supported schools.
At Scarborough Teaching Alliance, we are committed to apply the characteristics of effective learning to all aspects of our work, based on a belief that learning is a lifelong process.
Latest from twitter @ScarboroTeach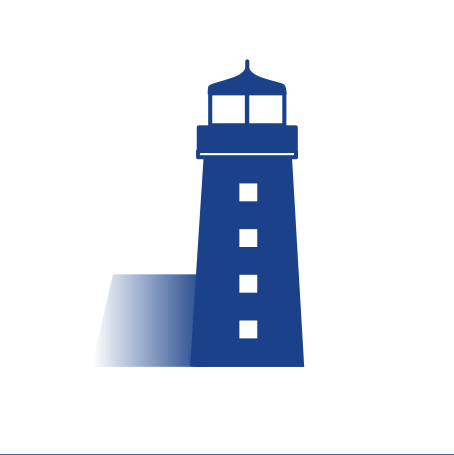 @scarboroteach 17 Jan 2020
This might help get you in the mood for Maths Month 2020 https://t.co/1GQkNcngyc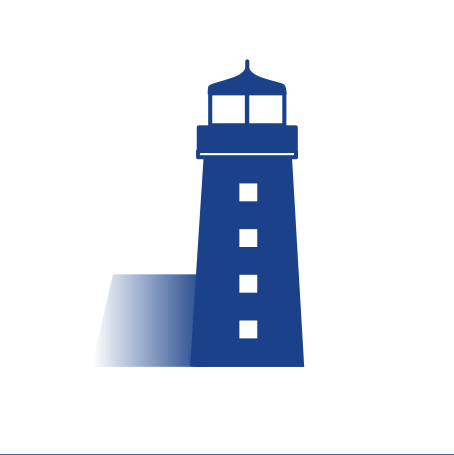 @scarboroteach 16 Jan 2020
We are recruiting @georgepindarsch for the post of Senior Attendance Officer to start #asap come and work in our s… https://t.co/mpOnO9kA5a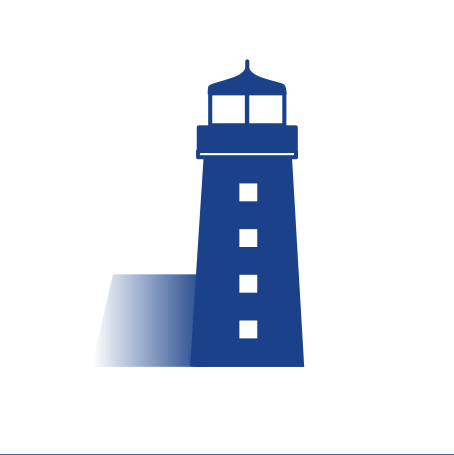 @scarboroteach 16 Jan 2020
We are recruiting @WoodlandsAC in #scarborough for a number of #support #jobs #teachingassistants #HLTA More detai… https://t.co/fcaVk3DwO7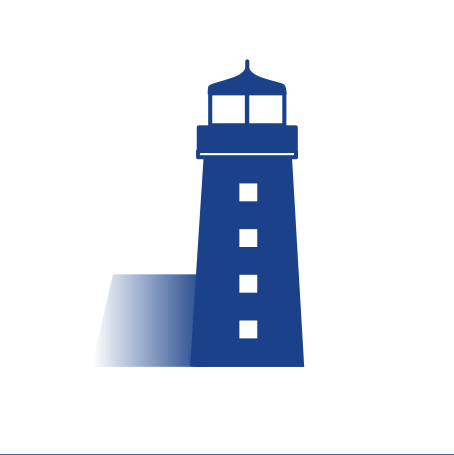 @scarboroteach 16 Jan 2020
Congratulations to the providers selected to work with us and deliver #CTeach We're looking forward to reaching m… https://t.co/GC7wY1FwQG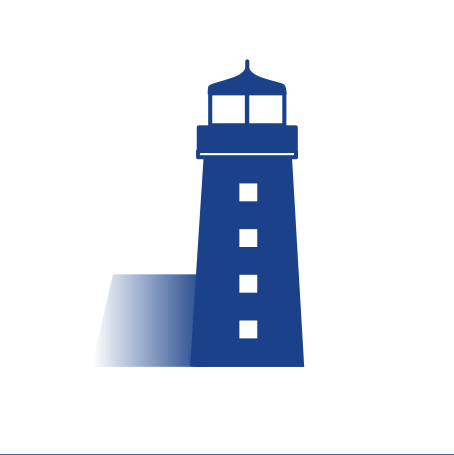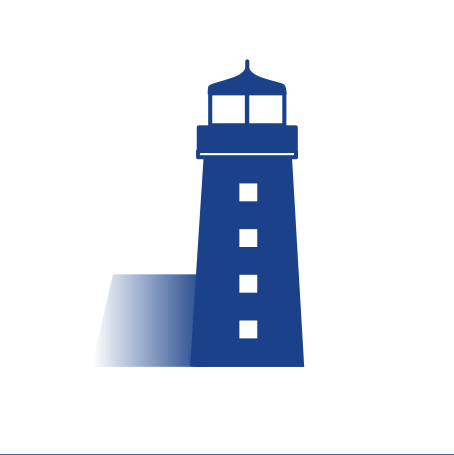 @scarboroteach 16 Jan 2020
Never mind the United Arab Emirates - this fantastic opportunity is coming to Scarborough as the result of excellen… https://t.co/XNC8Rrrm73