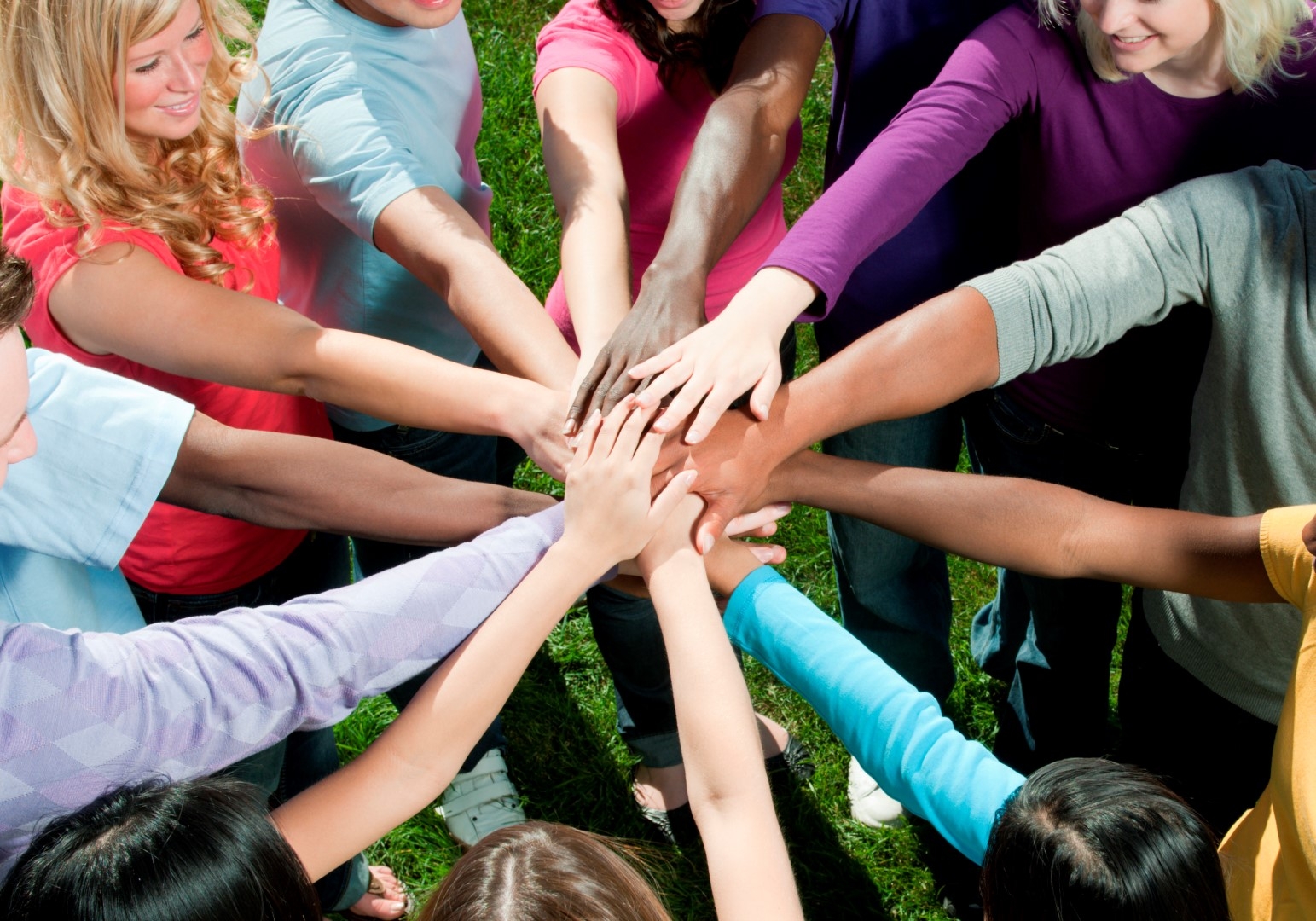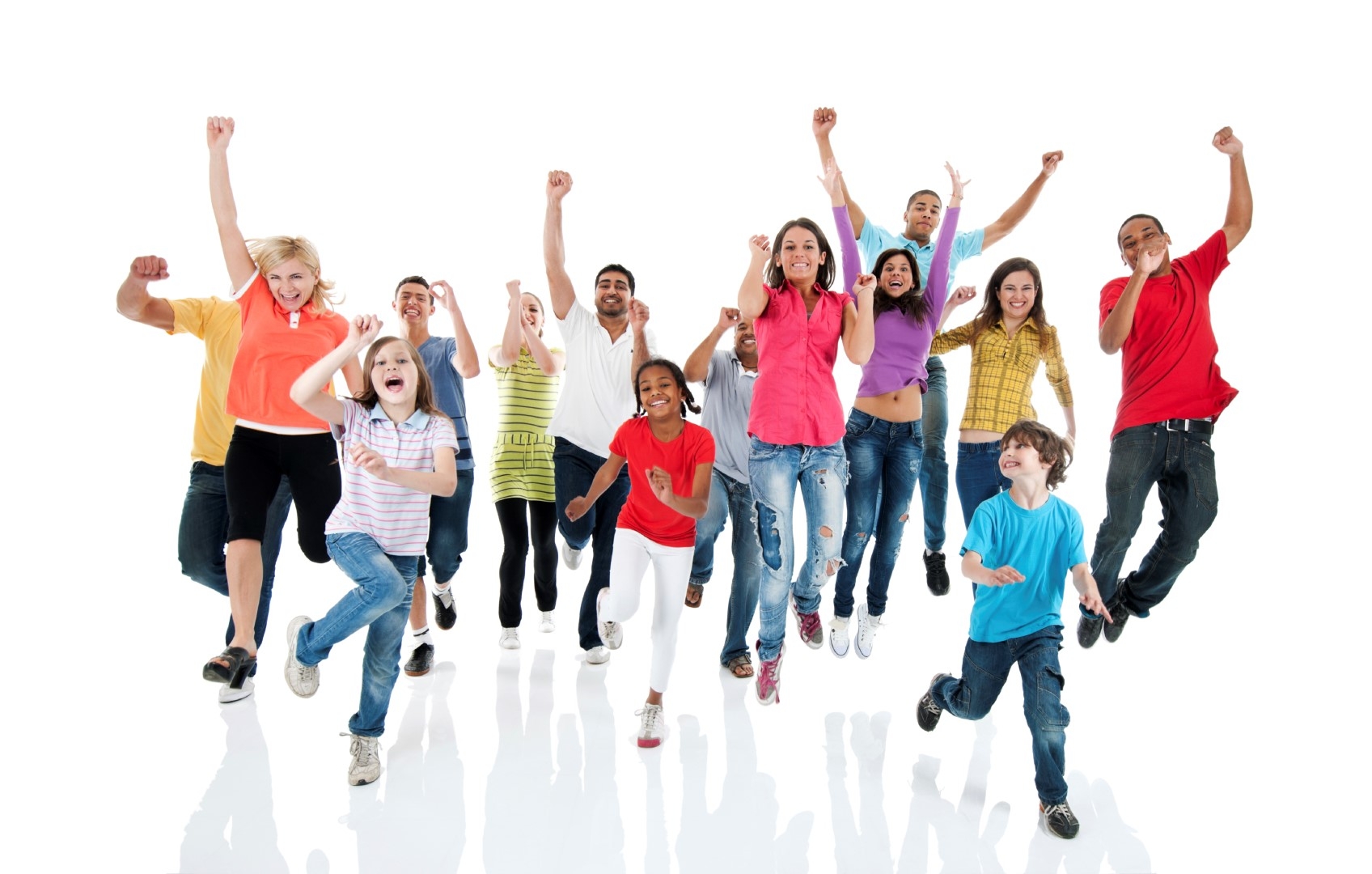 What we offer
Our alliance provides school to school support packages which ensure that schools develop and build on their own distinctive ethos and culture.
We provide support by working openly, collaboratively and in a non-judgemental way, celebrating the strengths of supported schools.
We set clear and responsibilities. School brokering support control the content and delivery of the support package.  Any statutory role played by the local authority is separated from the Alliance's support. People making judgements will not be asked to provide support other than through the Alliance.
To deliver support, we draw on the capacity of alliance schools, particularly our Specialist Leaders in Education (SLEs), Local Leaders in Education (LLEs) and System Leaders.
---