What we Offer
As an alliance, we are committed to the development of evidence-informed practice in every classroom. 
Our professional development programme and local network groups bring teachers together to share effective practice and knowledge across our schools.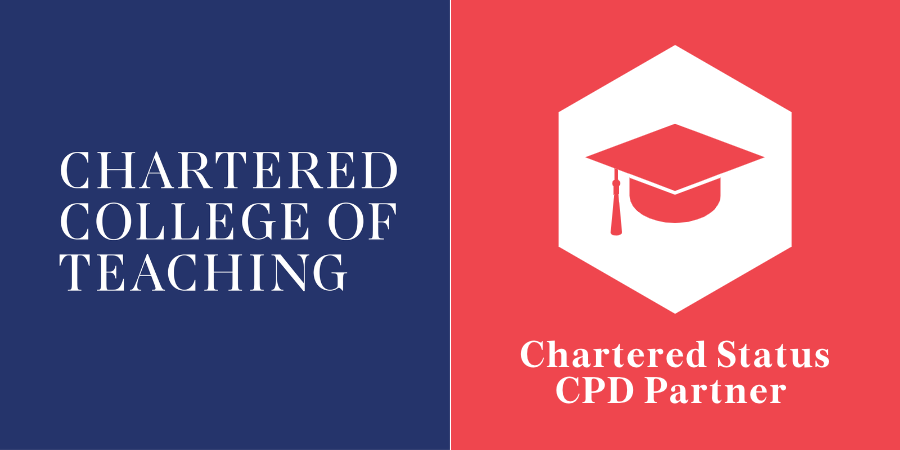 The Scarborough Teaching Alliance and Coast and Vale Learning Trust team are experienced in delivering support for the Chartered Teacher pathway. Many of us have successfully completed the Chartered Teacher or Chartered Teacher (Leadership) pathway, or have supported the programme as a mentor, facilitator, assessor or research expert. We can support and guide you through all the assessment units for Chartered Teacher Status.
We also have expertise in supporting the Certificate in Evidence-Informed Practice.