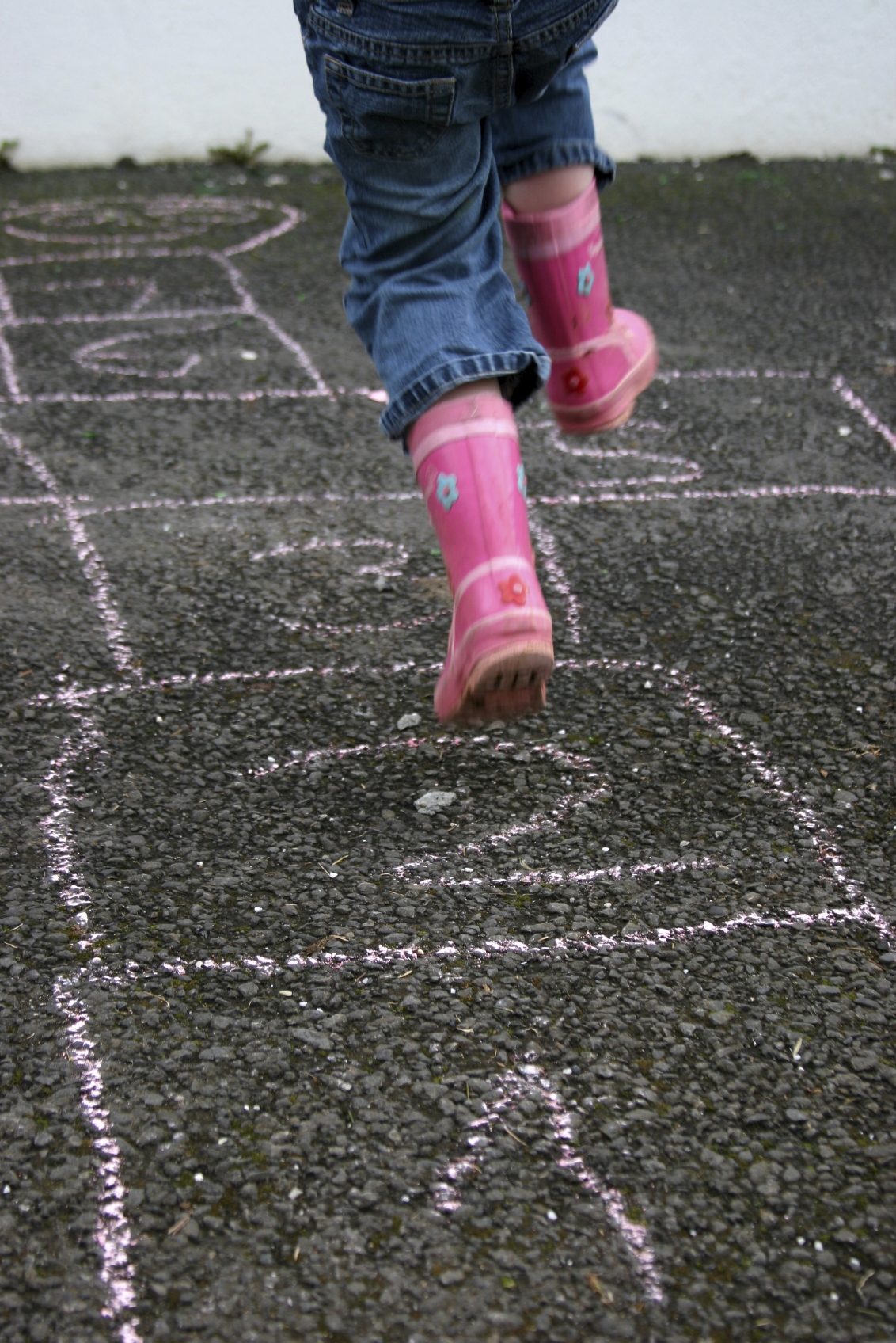 What we offer
We provide a wide variety of professional development opportunities for the whole school team – from newly qualified teachers to governors, teaching assistants to leaders.
Our offer is tailored to the needs of local schools.  We look out to draw on the best of national research and thinking to shape bespoke programmes which meet local needs.
Because our development programme is delivered by schools, for schools, we are able to keep our costs to the minimum to provide a cost-effective option for career development.
Look at our up and coming courses here. 
Local Networks
We co-ordinate a wide range of local networks for teachers to meet and share effective practice around common areas of interest.  Networks focus on subject areas; research interests and specific whole school or leadership roles.  They are constantly evolving – driven by their members to focus on their own development needs.